We, at Iron Bastion only work with trusted partners to ensure we can deliver a full spectrum of cyber security solutions and to provide you with complete peace of mind.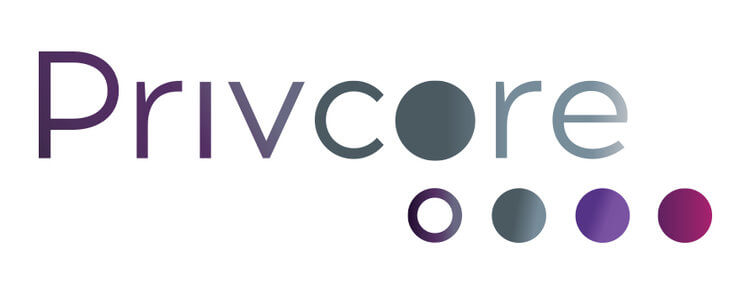 Privcore's team with 40 years' combined experience helps business and government make privacy core business, so they can deliver services with the trust and confidence of customers and citizens.
We focus on the people aspects of cyber risk, providing training and education, risks audits and consulting, and advice on legal duties and insurance coverage. Our niche is where professional and legal duties and cyber risk intersect.
Targeted IT solutions for small businesses. Managed IT services, business email hosting, VoIP telephony services, printer copiers and more.
Get the job done with the experts in skip tracing, cybersecurity and digital forensics. Locate a debtor, a witness, a defendant, a beneficiary, or other missing persons of interest. Get evidence from computers, smartphones, documents, email servers, and electronic devices. Employee pre-screening, background check, competitor analysis using public data.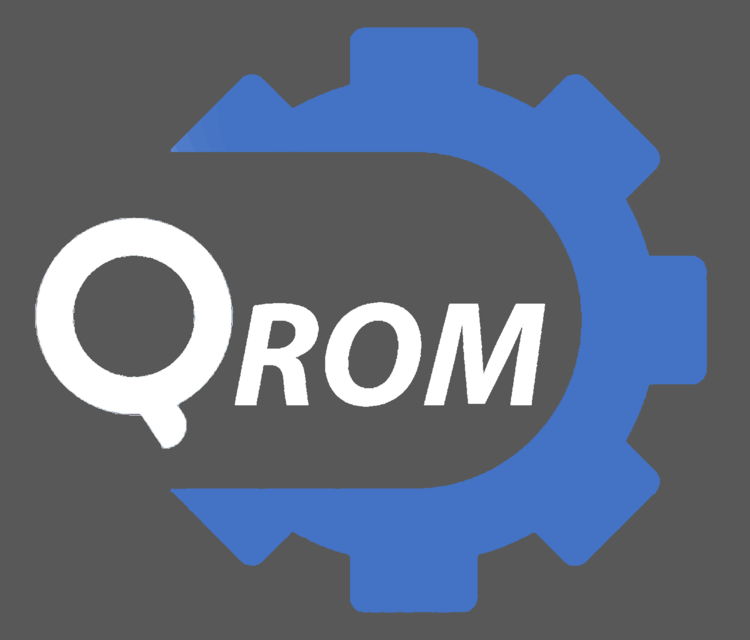 IT support tailored to Sydney businesses. Designing and providing market leading technology solutions across a wide range of industries throughout Australia and Asia Pacific.
We provide our customers with the most unforgettable and deliciously elegant experience of cakes and pastries in Sydney.
rhipe are the Cloud Channel Company providing licensing, business development and knowledge services that support services providers, system integrators and software vendors accelerate the adoption of the cloud by end customers.

Synnex is a world-class value adding leader in ICT offering a wide range of end-to-end solutions backed by comprehensive infrastructure, knowledgeable support, competitive pricing and superior services. Synnex Australia Pty Ltd is a division of Synnex Technology International Corporation, the largest IT distribution company in the Asia Pacific region and ranked third largest worldwide.