SECURITY CONSULTING SERVICES
How our cyber security experts can help your business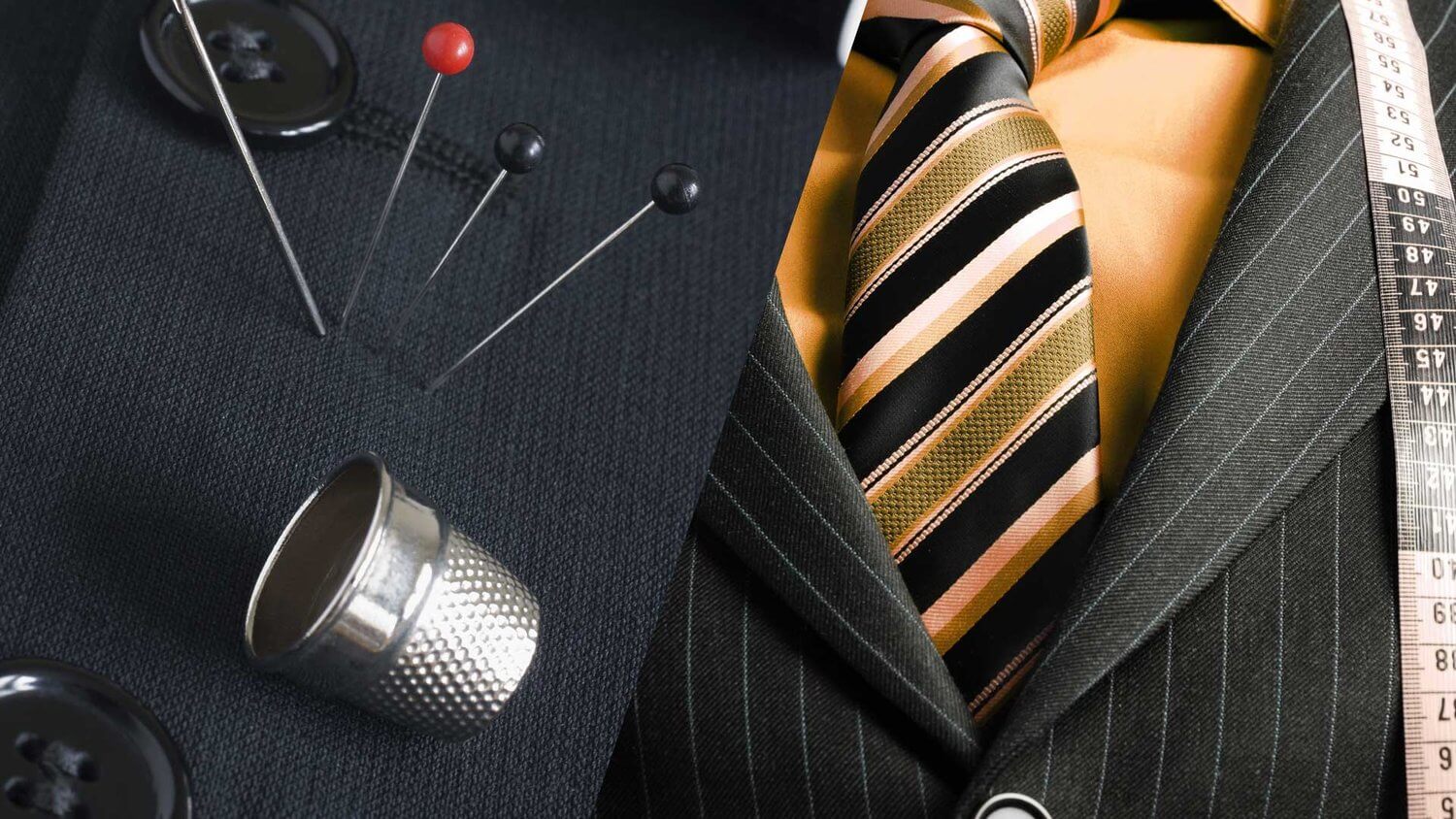 We Have a Tailored Solution for You
We understand that your business is unique. Every organisation is different, so the one-size-fits-all approach may not work. Your company has a unique combination of valuable assets to defend that requires a custom-made solution.
Let our experts find you the best combination of cybersecurity products and services to defend your business from cybercriminals and online threats.
Iron Bastion Have the Experts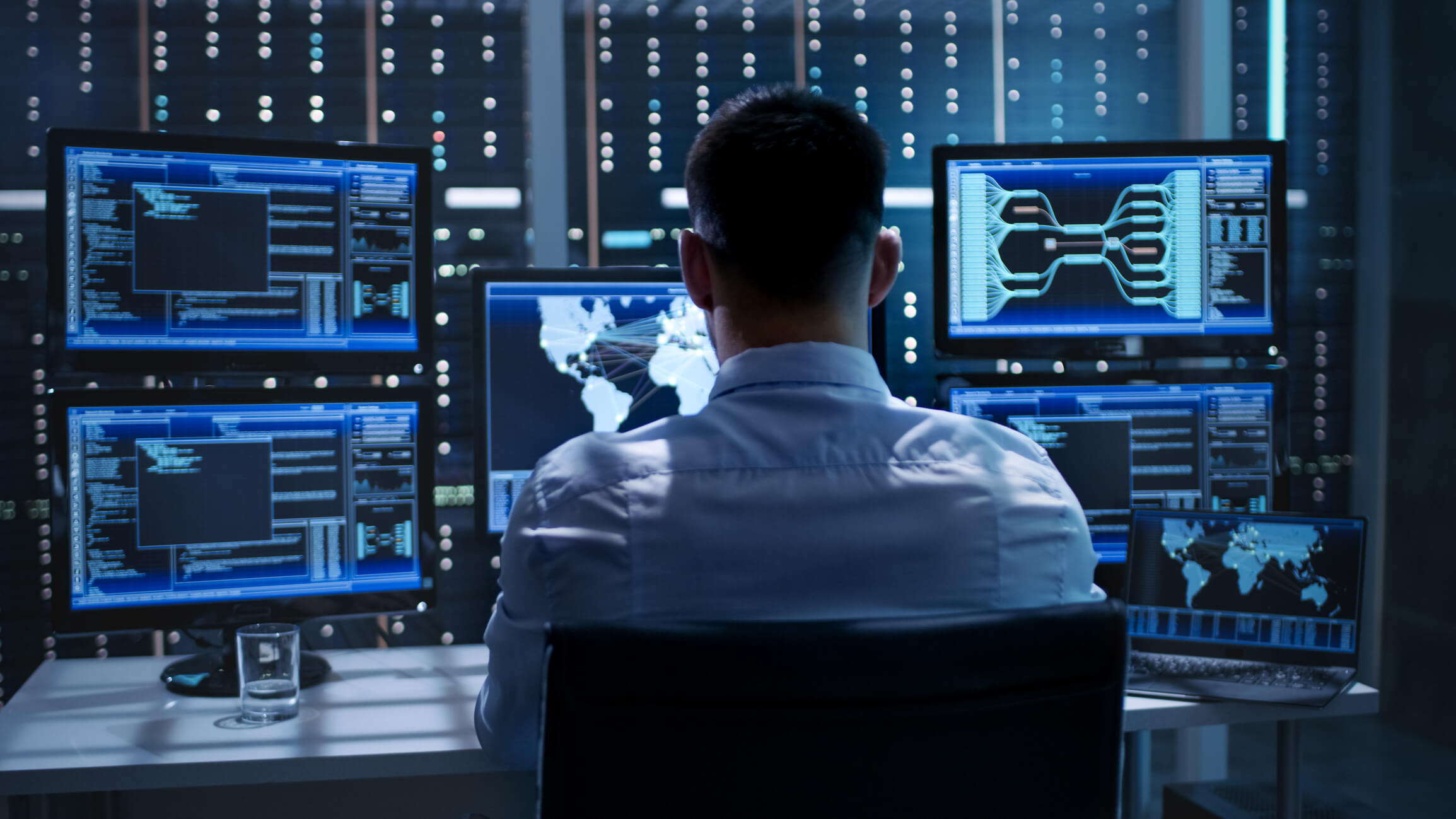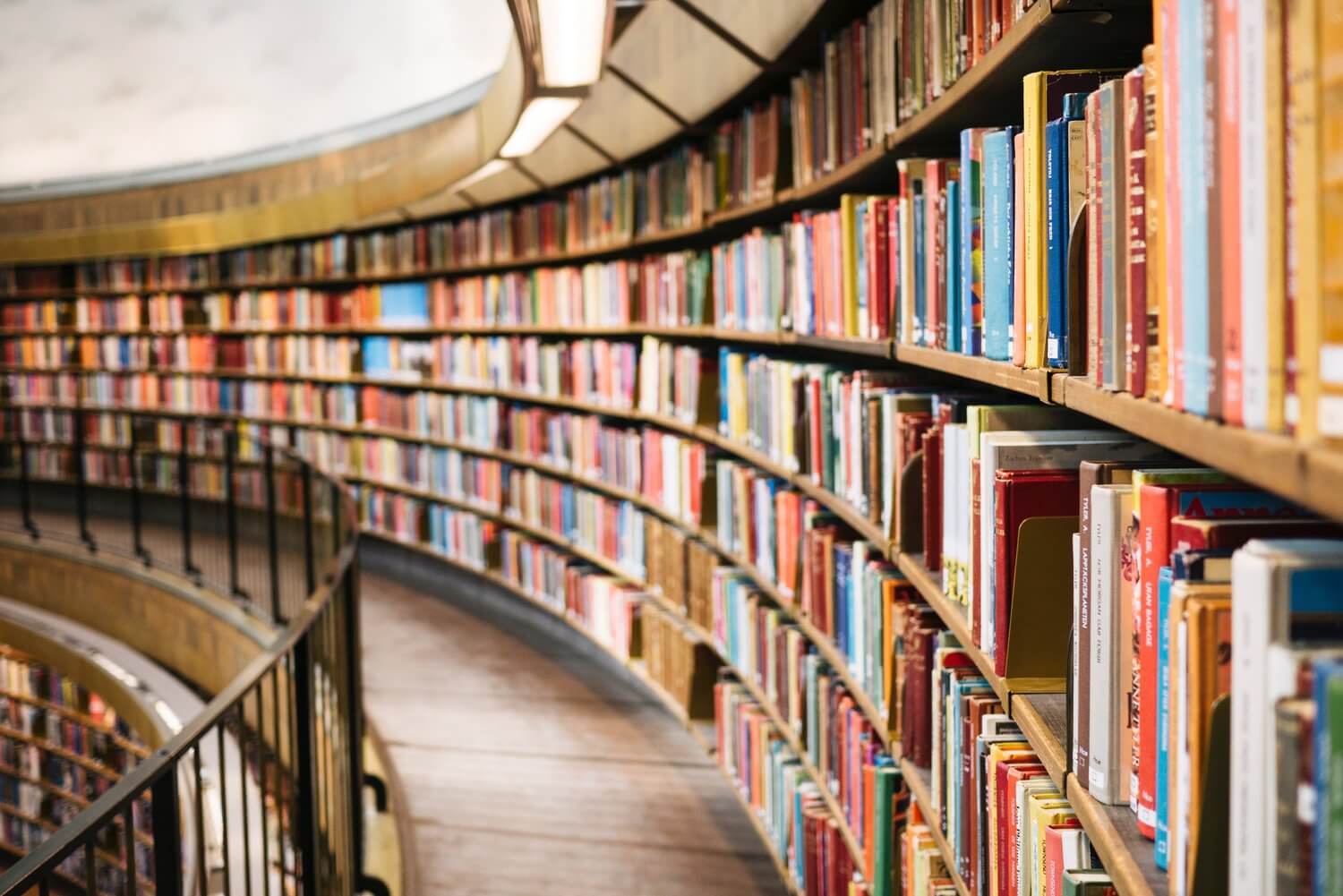 Our professionals have more than thirty years of combined experience with protecting Australian businesses. We have managed security incidents and investigated security breaches at businesses in finance, telecommunications, retail, legal and media sectors.
We helped our clients to fortify their IT infrastructure to prevent or resolve cybersecurity incidents involving hacking, data theft, data leakage and social engineering attacks.
Contact us today for a free consultation and learn how we can help protect your business.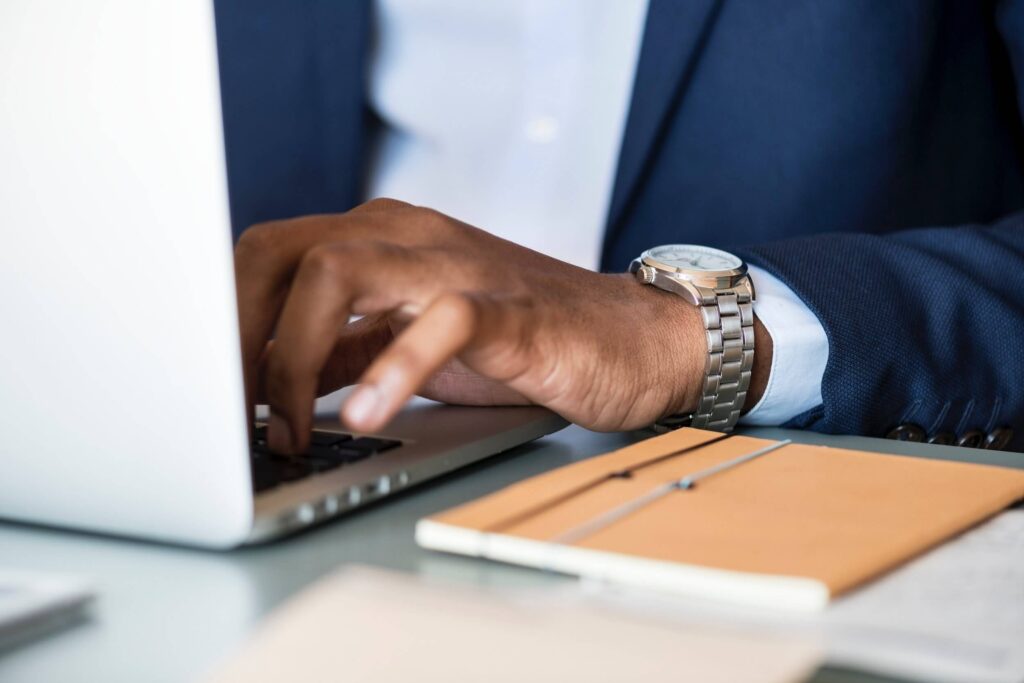 Get in Touch With Us
We offer a free consultation and quote. Schedule in an appointment with us to discuss how we can help your business flourish.
Contact Us Now