EMAIL AND WEBSITE SERVICES FOR CONVEYANCERS
Get a professional look for your conveyancing practice for only $49.95/mo.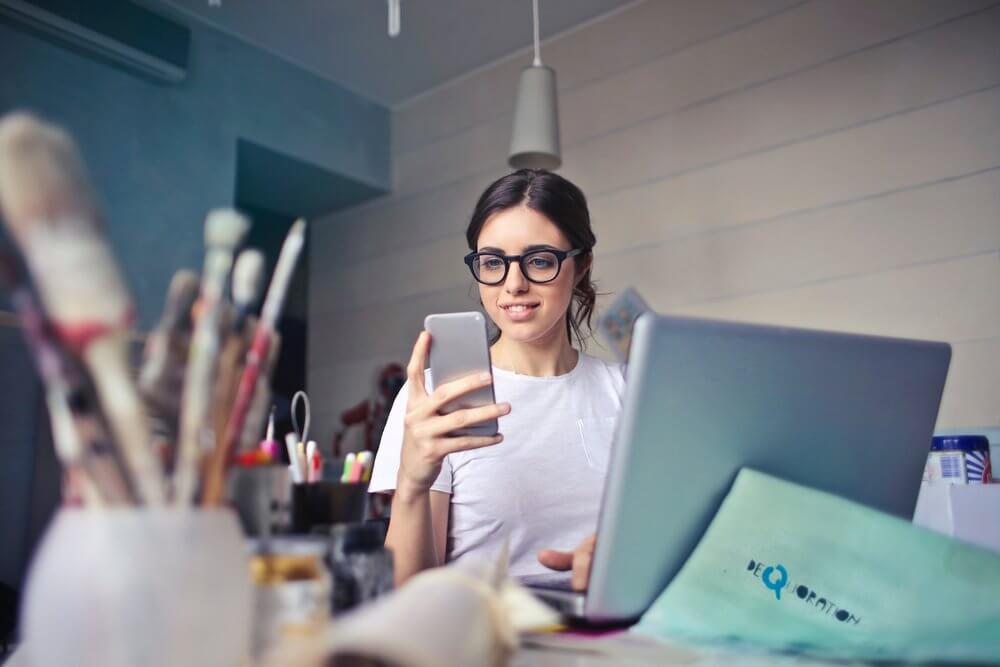 Email Address for Your Business
Put yourself ahead of your competition by having a professional looking email address.
Are you still corresponding with your clients from addresses like anna175@bigpond.com or businessname@yahoo.com.au?
Why not MyName@MyConveyancing.com.au?
Get an email address with your business name instead!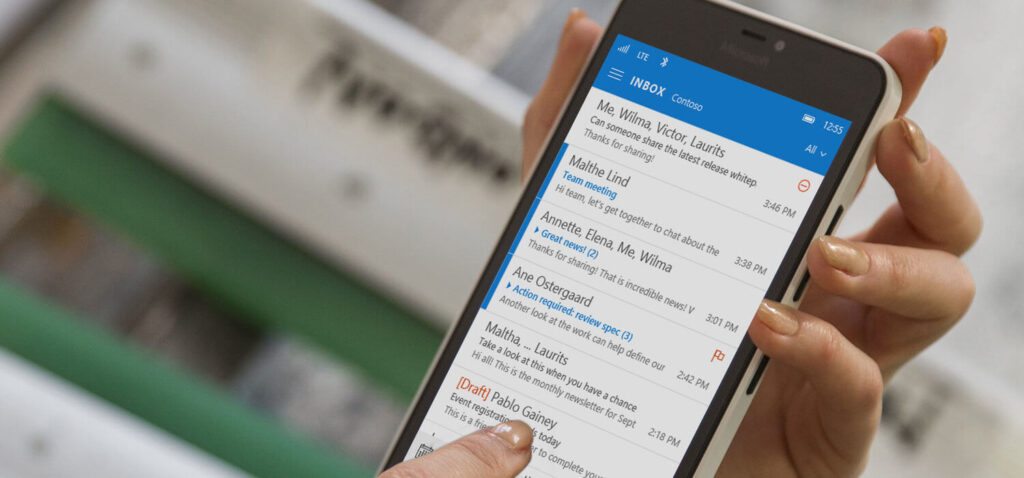 Business Grade Email Hosting
Get more things done with business-class email. Work without worries wherever you work best.
Access your emails, contacts, and shared calendars anywhere from your computer and your phone. Use Outlook, a web browser or your favourite email client to read your emails and schedule events.
Our plan comes with two mailboxes by default. Additional mailboxes are available.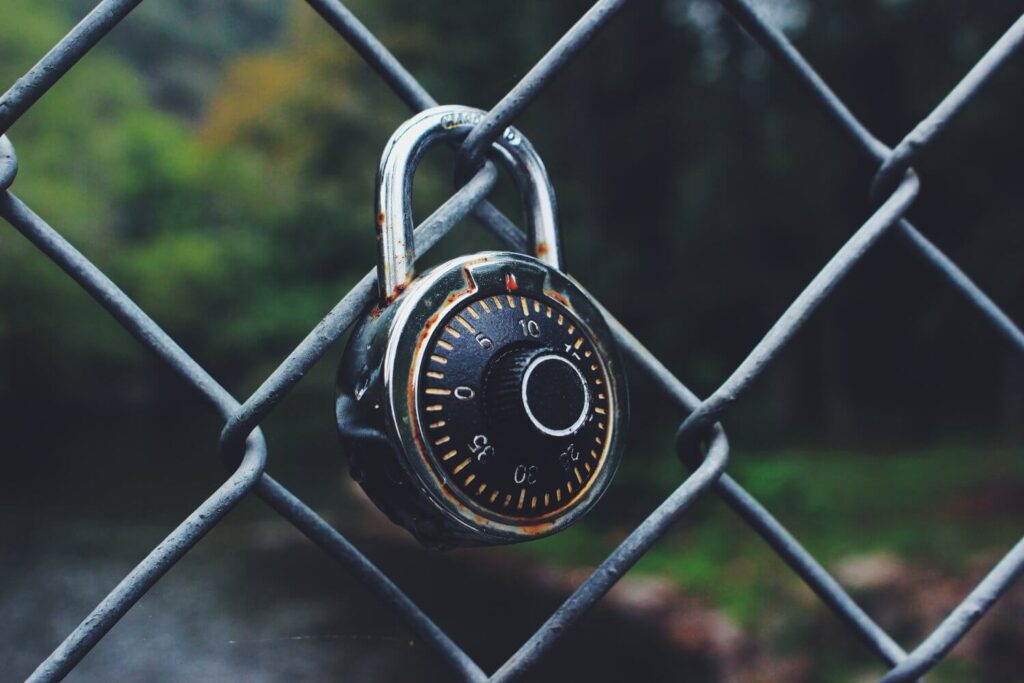 Secure By Design
We protect your data and your conveyancing practice from hacking and cyber attacks.
Iron Bastion is a cybersecurity company specialising in email security and anti-phishing technologies. This is why our email hosting service comes with enterprise-class protection from spam, phishing, ransomware and viruses by default.
Also, we made additional security measures (e.g. two-factor authentication) to help protect your business from business email compromise fraud and payment redirection scams.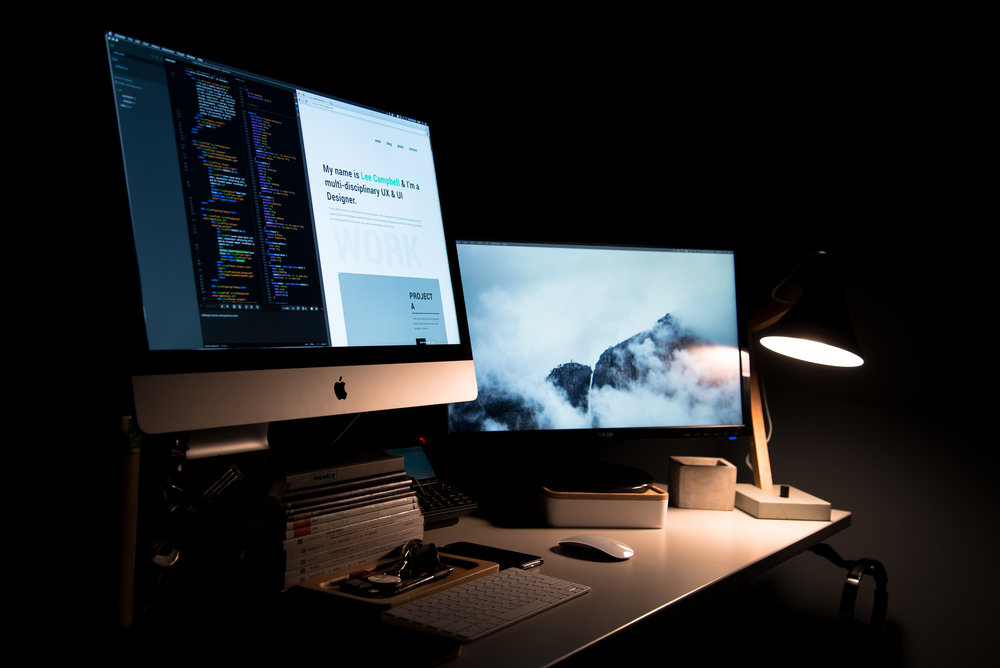 A Website for Your Conveyancing Practice
Establish your digital footprint on the internet with a good looking website.
Every small business needs a website. Let your future clients easier find you on the internet by having your very own landing page.
We will create a simple website for your conveyancing firm. Beat your competition by featuring on Google search engine results.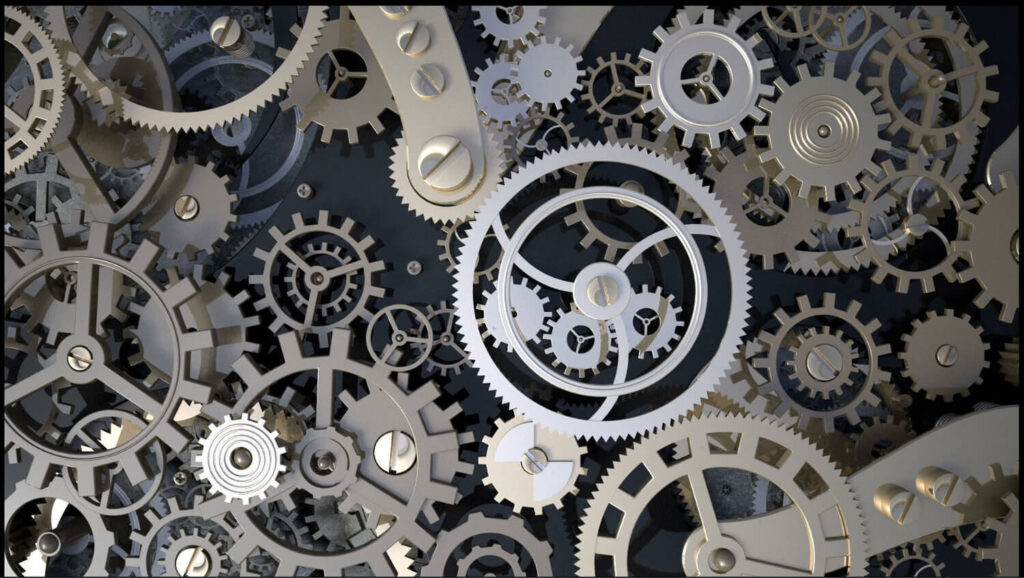 Work Smarter, Not Harder
Be more productive with the Microsoft Office tools you love. Get more things done with Word, Excel, PowerPoint and Outlook.
View and edit your documents across any of your devices, including mobile apps for Windows PCs, MacOS, iOS, and Android.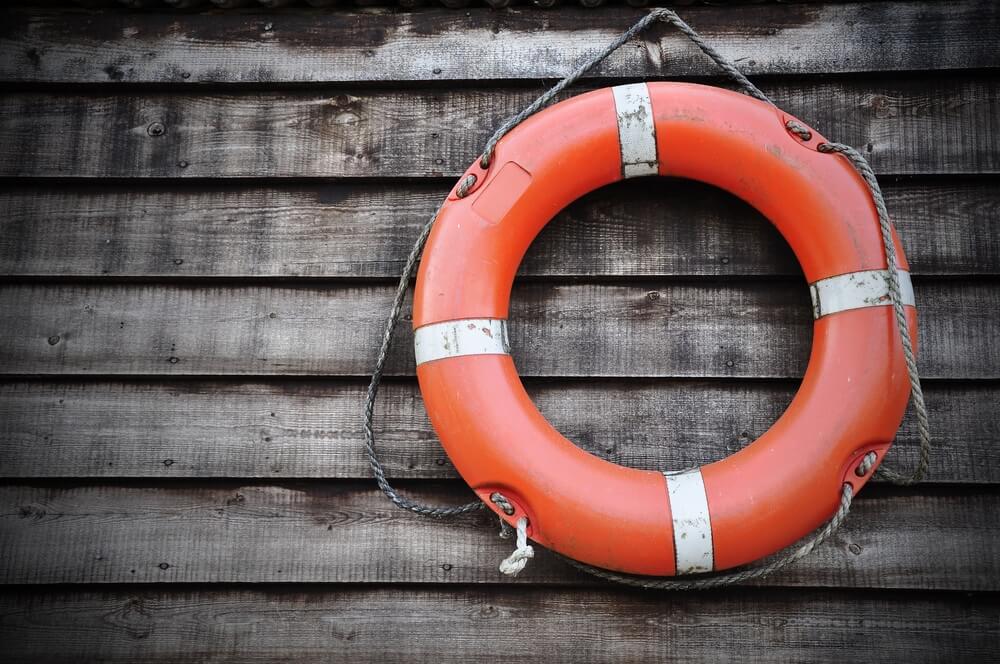 Fast & Reliable Technical Support
Having any troubles? We are here to help.
Our experts are here to help you and your staff. We are available 24/7 to sort out your IT issues. Our support team is proudly based in Australia.
Only $49.95 / month (ex. GST)
What is included:
Two (2) professional looking email addresses
Business grade email, calendar and address book services
Secure by design. Built-in spam, phishing and virus protection.
Simple website for your conveyancing practice. Get featured on Google.
Be more productive with Microsoft Word, Excel and PowerPoint
24/7 tech support based in Australia
100% satisfaction guaranteed
Do you have special needs or have any questions? Please contact us here or give us a call on 1300 883 420 and our friendly expert will help you.