PENETRATION TESTING SERVICES
Reduce the cyber risk and leverage good security practices
What is Penetration Testing?
Penetration testing (also called 'pen testing') helps improve the resilience of your business against cyber threats. We can assess your infrastructure and applications for vulnerabilities that attackers and bad actors would otherwise use to exploit, defraud, steal, compromise, and abuse your business.
A penetration testing can also evaluate your organisation's security policy compliance, the security awareness of your employees and your business's ability to identify and respond to information security incidents.
Our experts provide you and your executive management with an easy to understand report along with an actionable and verifiable remediation strategy.
Contact us now to get the assurance that your business is safe and secure.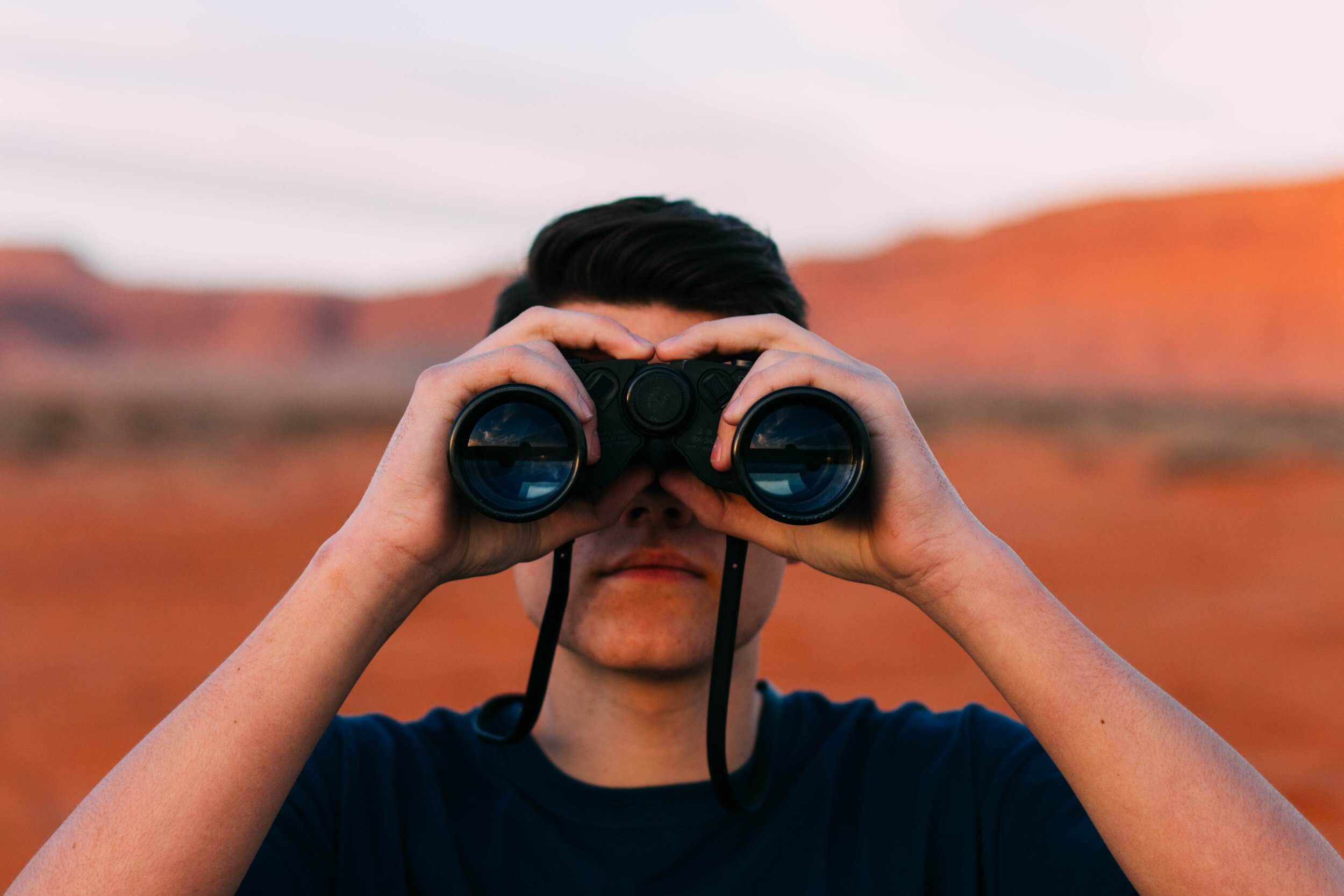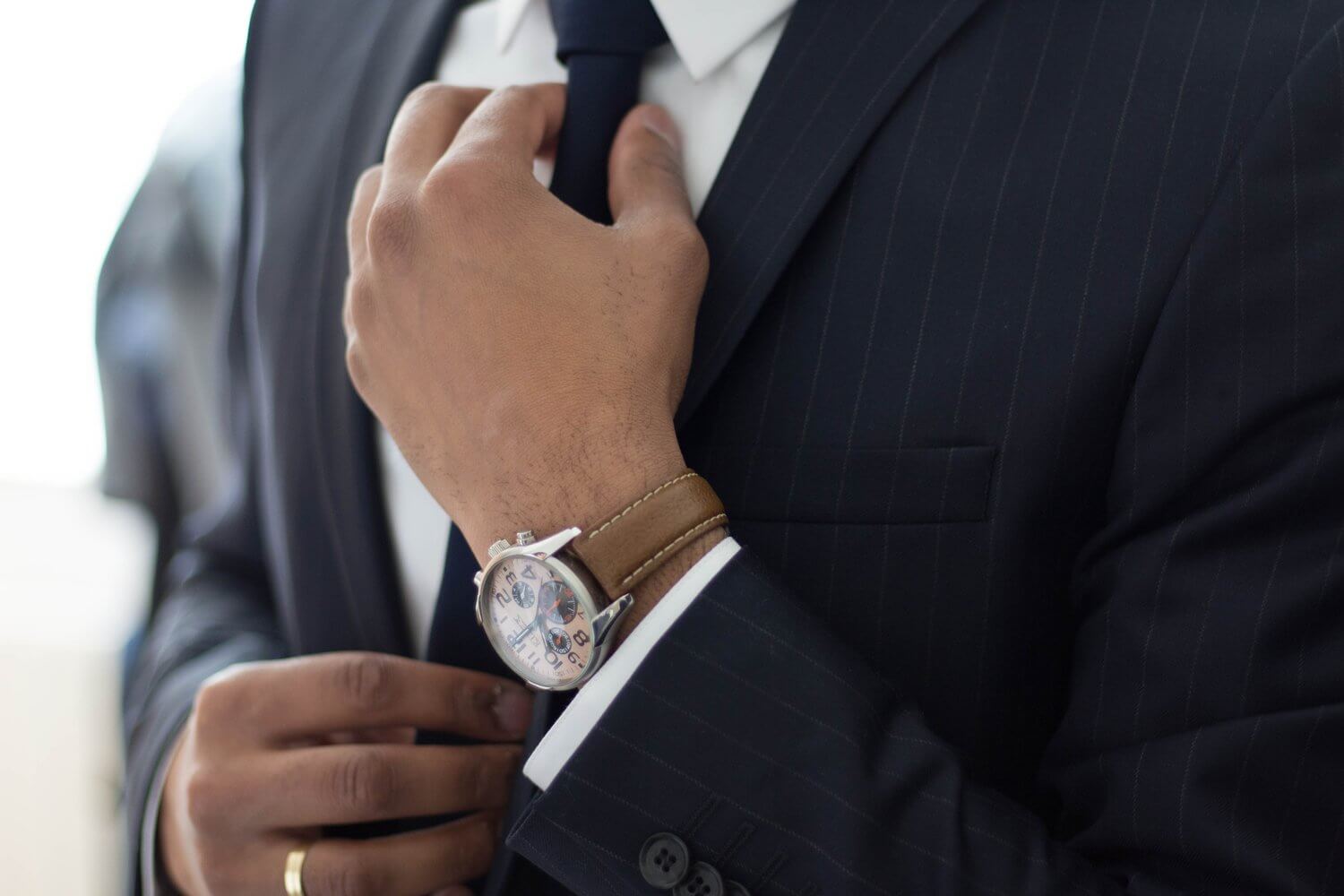 Our independent penetration testers understand the motivations and techniques utilised by cyber criminals of today.
Iron Bastion is a boutique cybersecurity company based in Australia. Our certified staff can provide you with information security services in all major cities including Sydney, Melbourne, Brisbane and Canberra.
We understand the value of your business assets by having a range of broad experience across various industries including finance, healthcare, retail and professional services.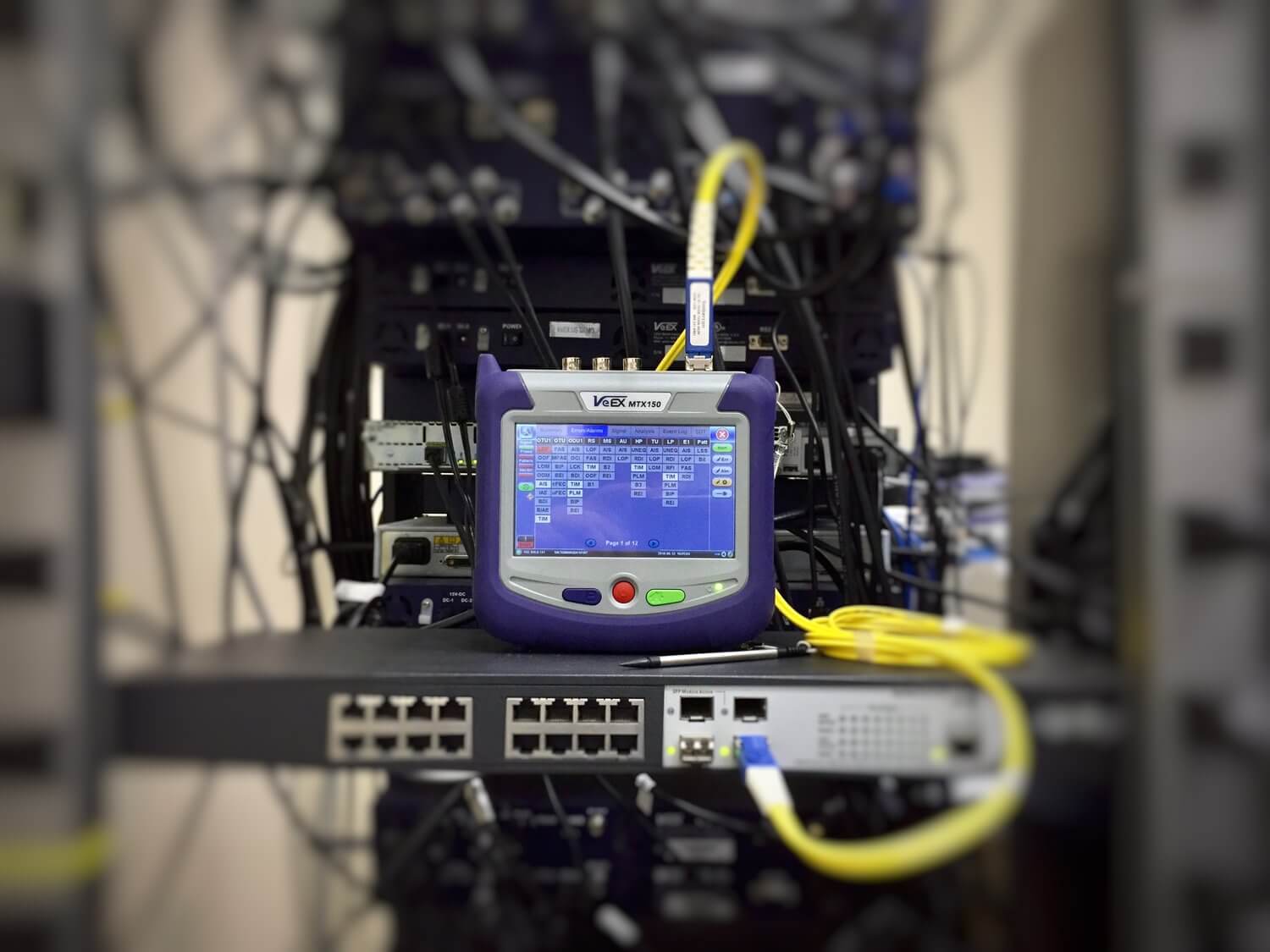 Penetration Testing Tools
We rely on the latest industry best practices and robust methodologies to achieve the best results.
We use frameworks such as the Open Web Application Security Project (OWASP) Testing Guide, The National Institute of Standards and Technology (NIST), and the Penetration Testing Execution Standard (PTES) for making our assessments repeatable and comprehensive.
Our experts have the latest tools and practices at their disposal to ensure no stone is left unturned.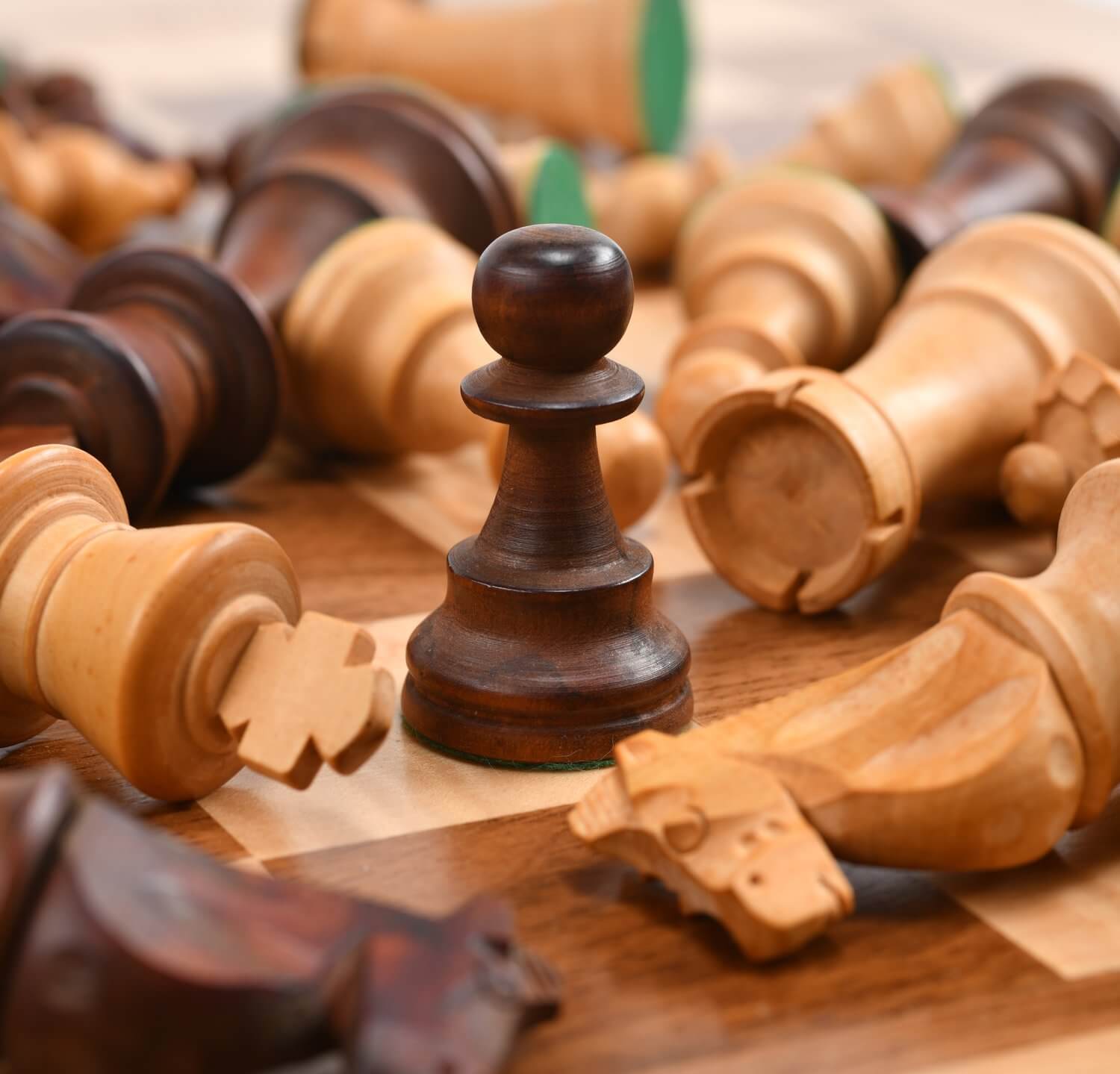 Penetration Testing Services
We provide real-world insight into your vulnerabilities with our following services:
Web Application Penetration Testing
External Network Assessment
Internal Network Assessment
Wireless Network Pentesting
Vulnerability Assessment
Red Teaming Engagements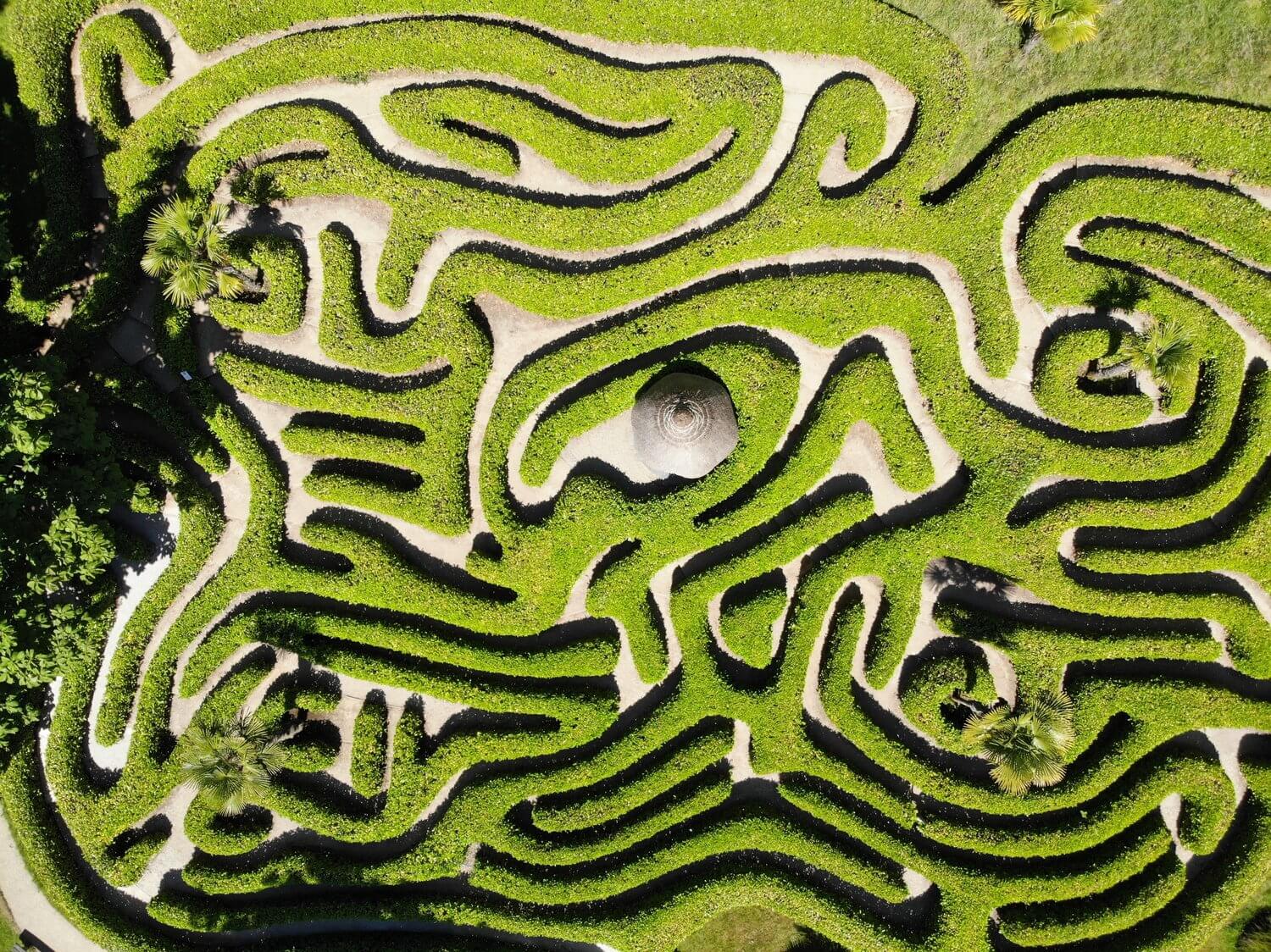 Achieve Compliance with Us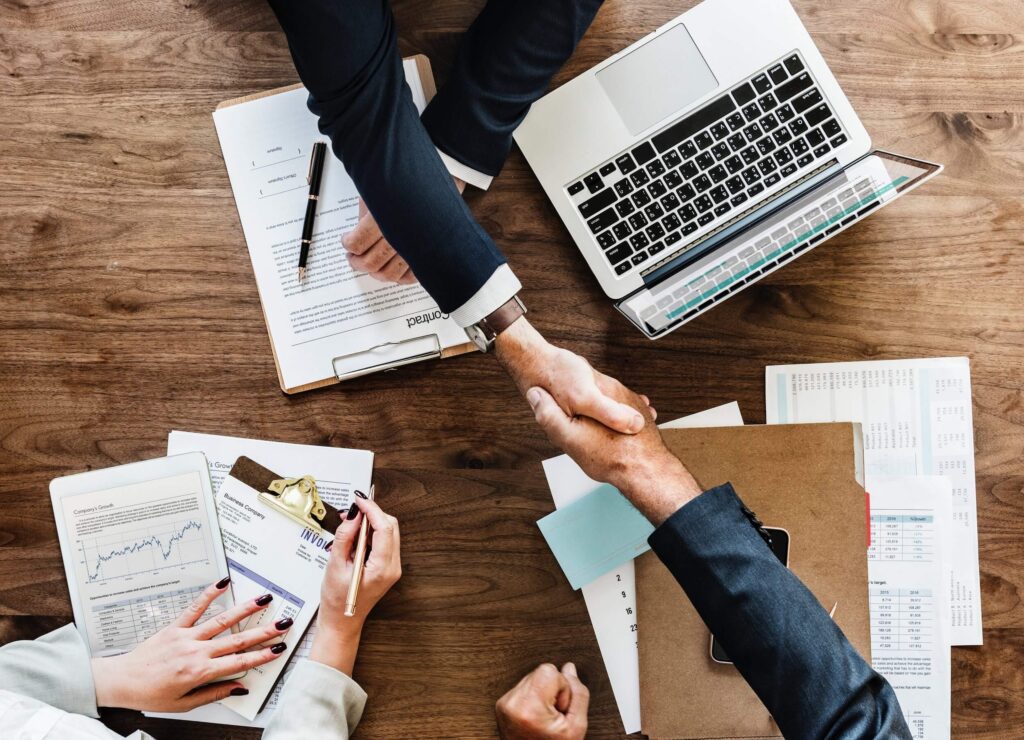 Get Started Today
We offer a free scoping and quote. Schedule in a free consultation to start protecting your business.
Contact Us Now