DIGITAL FORENSICS SERVICES
Our forensic experts provide computer forensics services for Australian businesses
What Computer Forensics Are
Your business may need to reconstruct the chain of events in certain situations.
Digital investigations can help in cases when:
your former employees stealing your intellectual property before leaving your organisation; or
criminals broke into the work mailbox of your staff with the intention to scam your clients or your vendors in Business Email Compromise (BEC) Fraud or Payment Redirection Fraud;
a ransomware variant encrypts your irreplaceable files and holds them locked away unless a hefty ransom is paid;
the root cause and scope of a data breach needs to be determined for the mandatory report of the Notifiable Data Breaches scheme.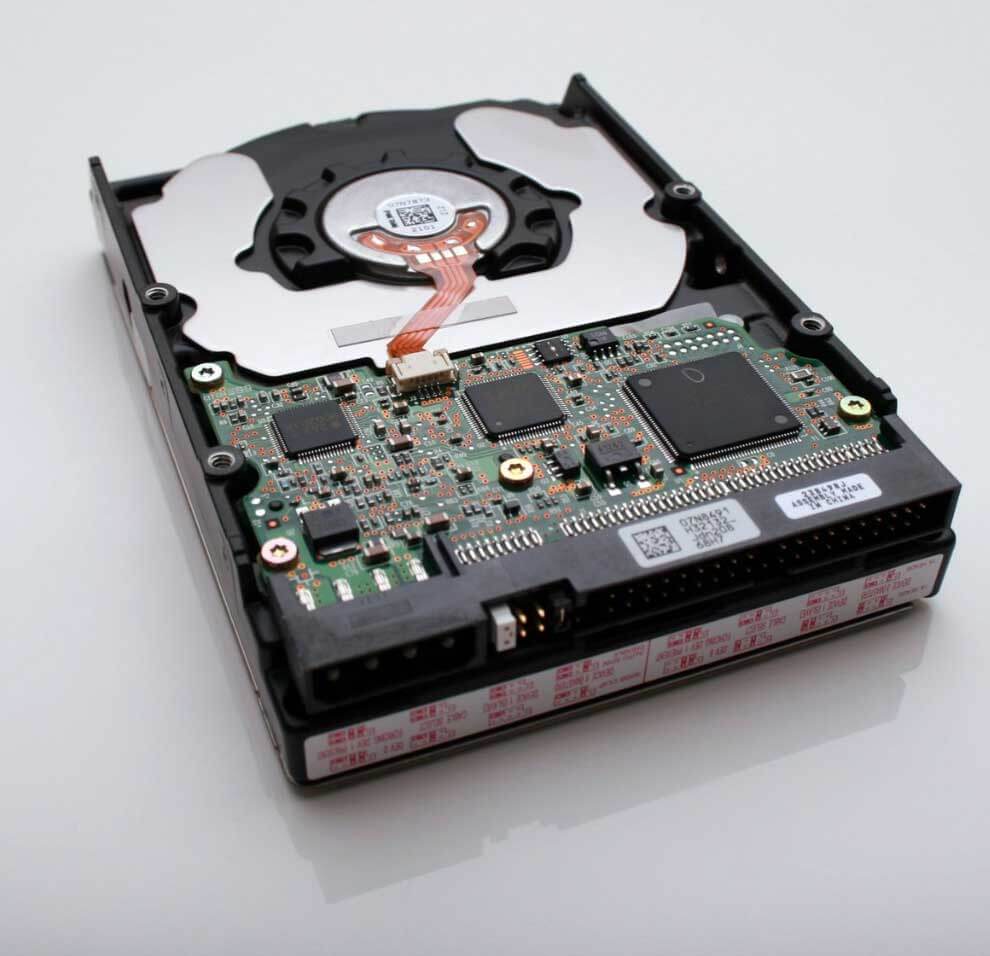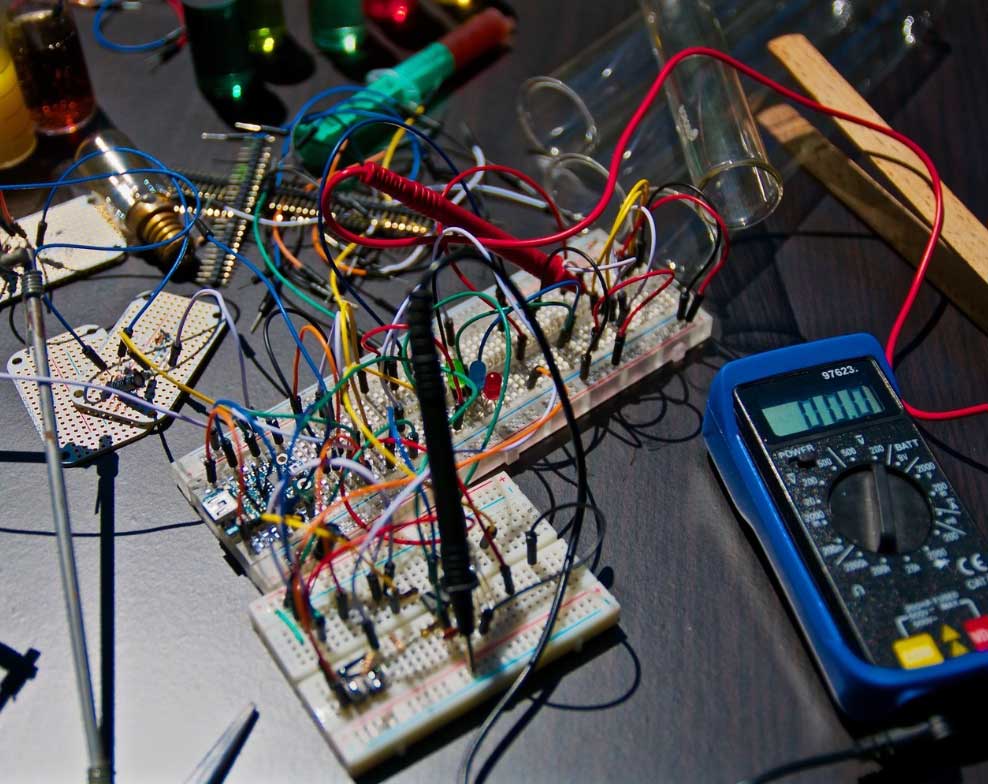 Security Awareness Training Program from Iron Bastion
Everyone in your organisation is susceptible to social engineering attacks regardless of their position in the company. No matter if cyberattacks are targeting customer-support employees, IT staff or executives, mistakes can lead to a large-scale security breaches.
We can identify vulnerable segments of your staff with our state-of-the-art phishing simulation service. We use the same phishing techniques as real-world attackers do.
Our classroom training courses, webinars and online videos and other training materials can help develop the necessary skills of your staff to be able to identify phishing and social engineering attempts on their own.
Contact us today to discuss how we can help you.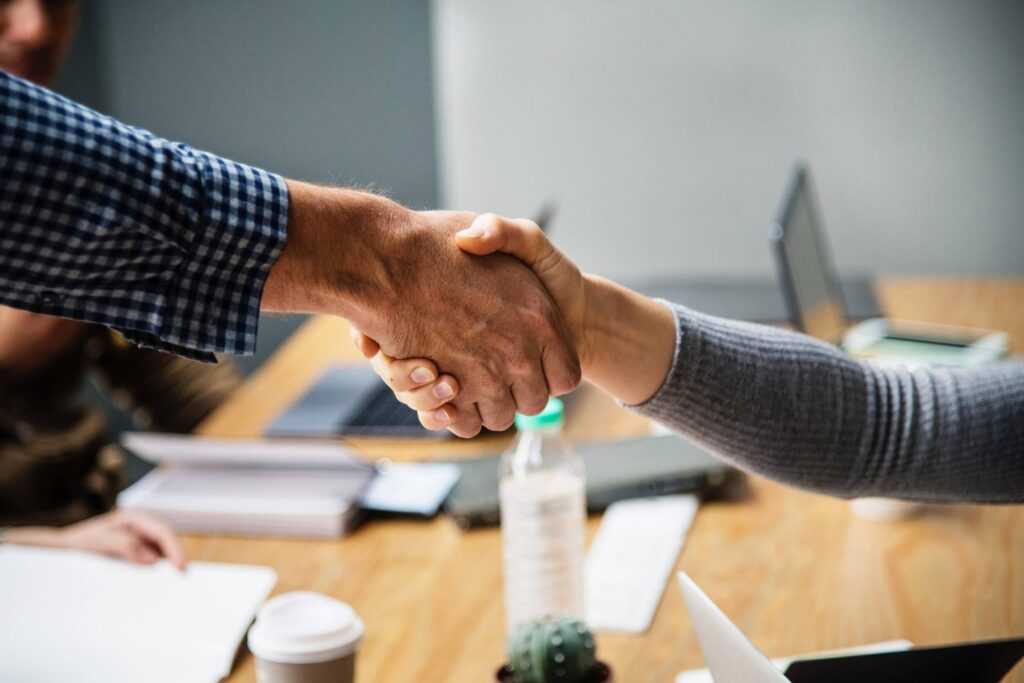 Get in Touch with Us in Confidence
Iron Bastion's computer forensics experts ensure that no digital evidence is overlooked and that it helps at every stage of an investigation or litigation, regardless of the number or location of the data sources.
Contact Us Now