PHISHING AWARENESS TRAINING
Social engineering preys on human errors. We can prepare your employees to identify and respond to phishing campaigns and social engineering attempts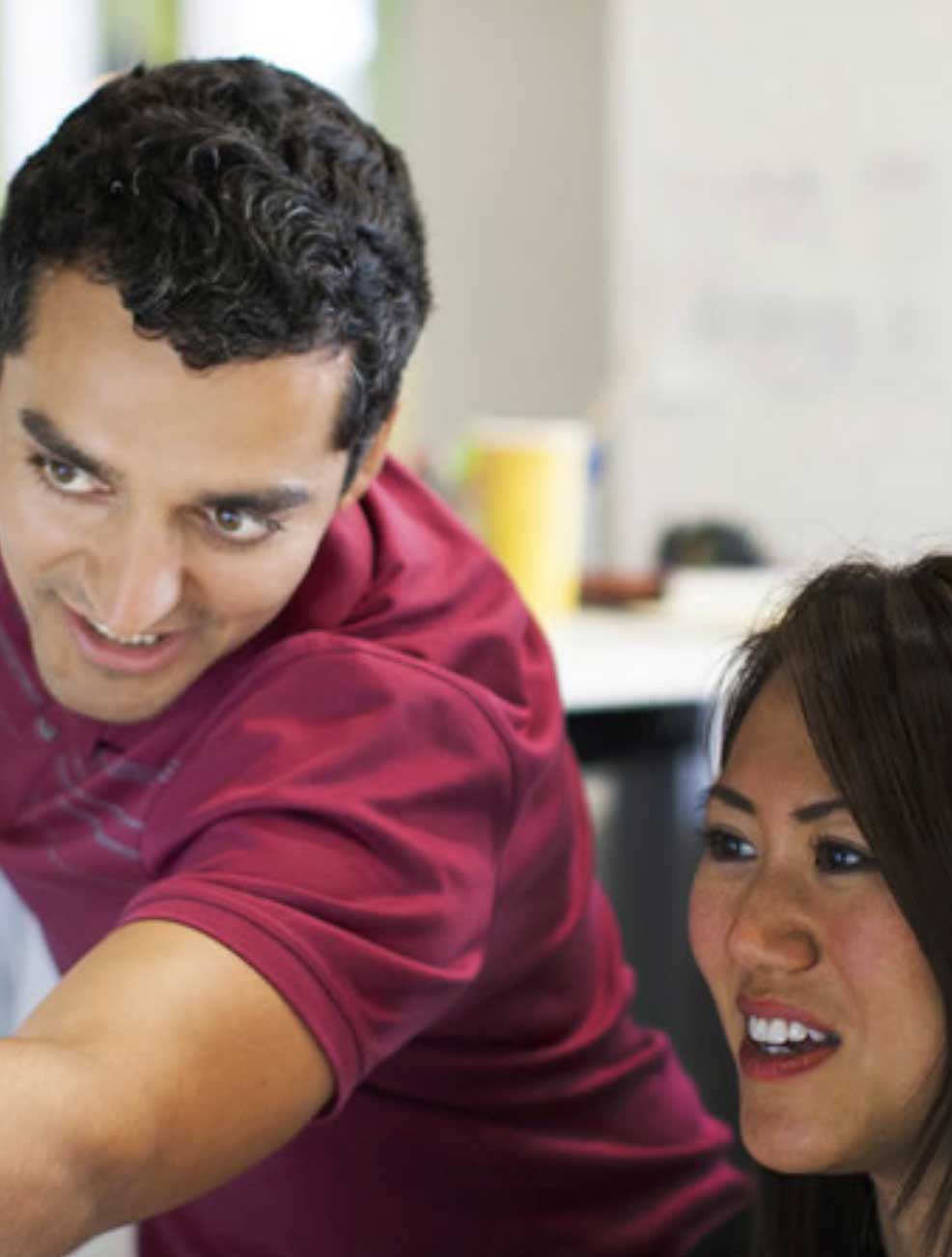 Security Awareness Training Program from Iron Bastion
Everyone in your organisation is susceptible to social engineering attacks regardless of their position in the company. No matter if cyberattacks are targeting customer-support employees, IT staff or executives, mistakes can lead to a large-scale security breaches.
We can identify vulnerable segments of your staff with our state-of-the-art phishing simulation service. We use the same phishing techniques as real-world attackers do.
Our classroom training courses, webinars and online videos and other training materials can help develop the necessary skills of your staff to be able to identify phishing and social engineering attempts on their own.
Contact us today to discuss how we can help you.
Our Cyber Security Awareness Training is Practical
We believe in the learning-by-doing approach, hence why our anti-phishing training simulates real-world attacks. We prepare your employees for the worst, so they have better chances of identifying actual cyberattacks targeting them.
We simulate actual phishing campaigns to prepare your employees for the worst. Our campaigns are using email templates based on actual phishing campaigns seen in the wild. We identify areas where your employees the most vulnerable and then take the appropriate action.
Our training materials are tailored to the unique challenges and the security posture of your organisation.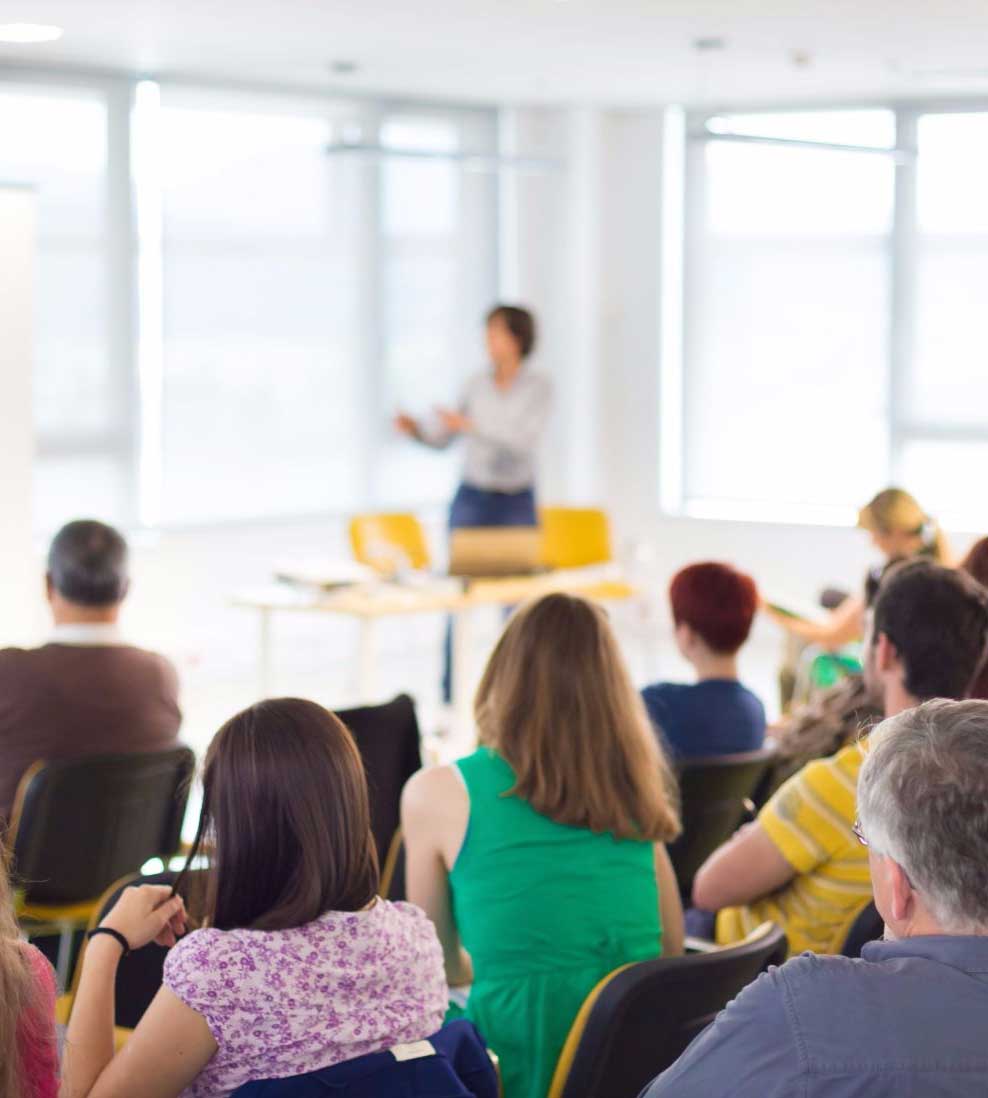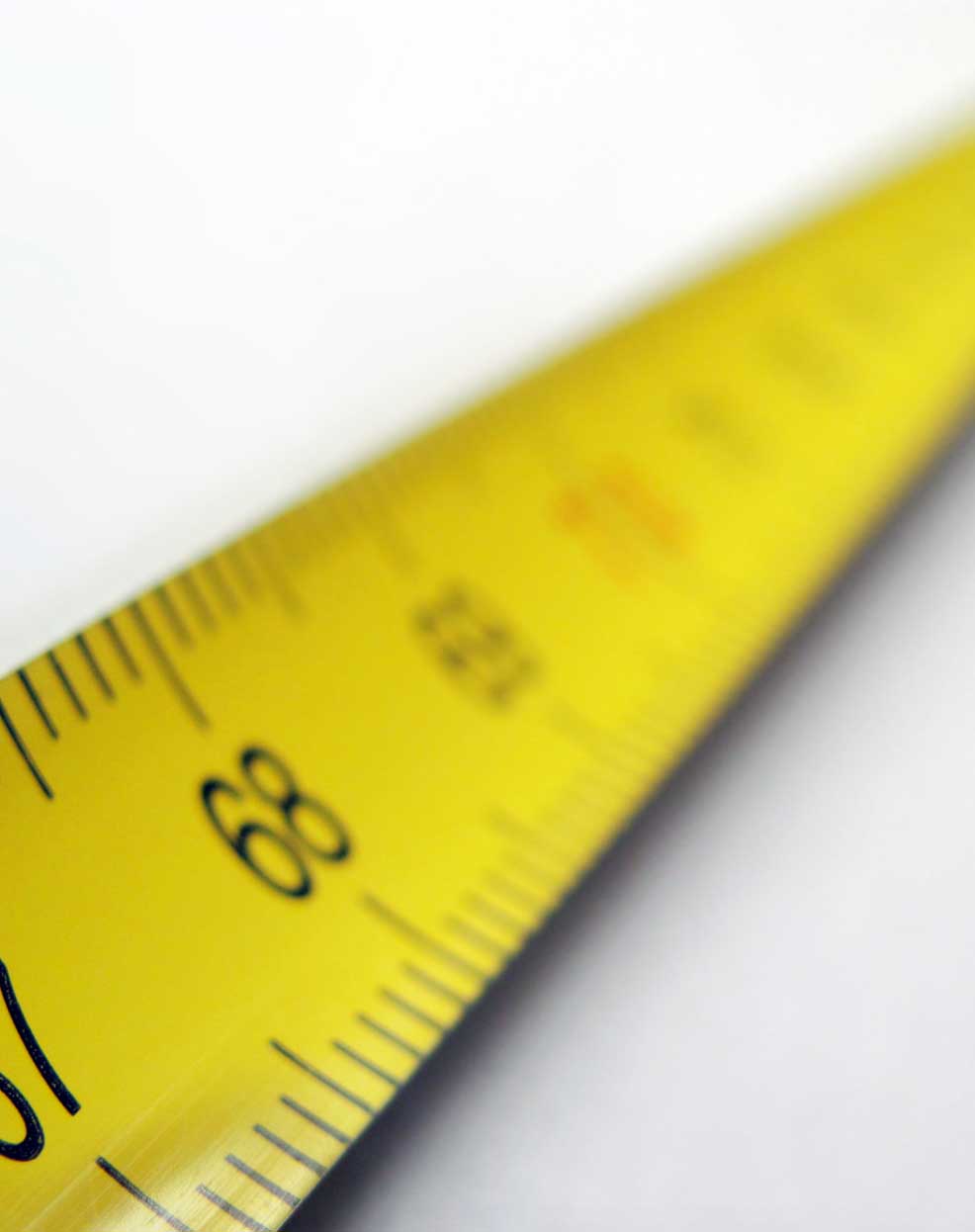 The Benefits of Security Awareness Training are Measurable
Security awareness training and campaigns often fail to demonstrate their value. Do your employees spend endless hours on generic classroom training and unhelpful online courses, yet your employees keep clicking on those phishing emails?
We believe in hard data.
Our simulated phishing campaigns can measure the number of your employees opening, clicking and reporting phishing emails. We can not only demonstrate the value of our awareness training by providing hard numbers but can also target the most vulnerable segment of your employees with these key metrics.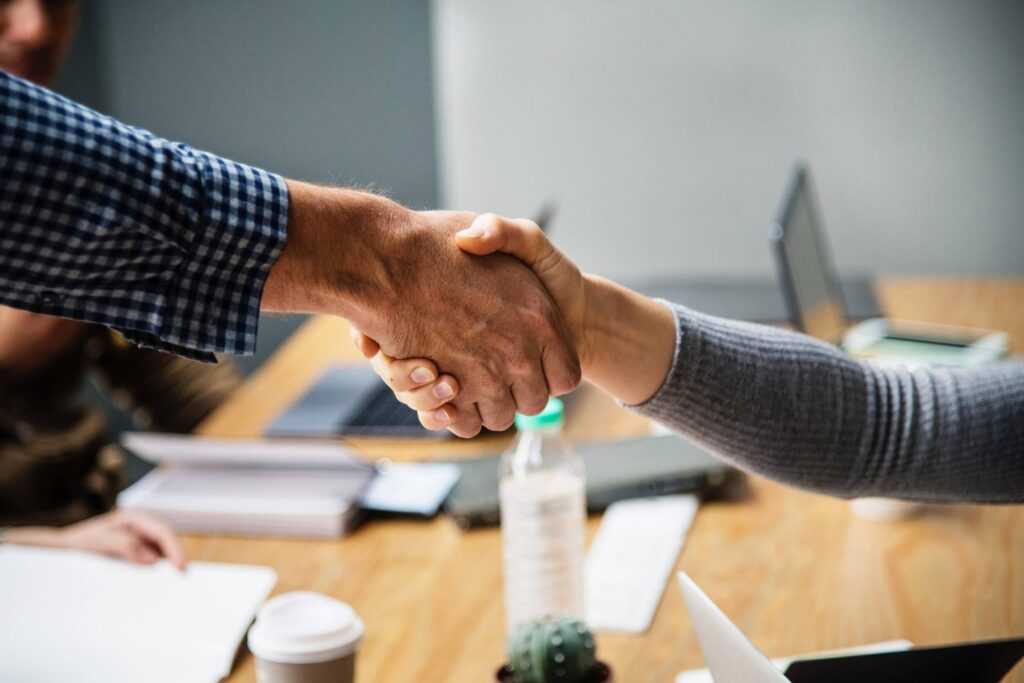 Get in Touch Today
We offer a free consultation and quote. Schedule in an appointment with us to start training your employees.
Contact Us Now